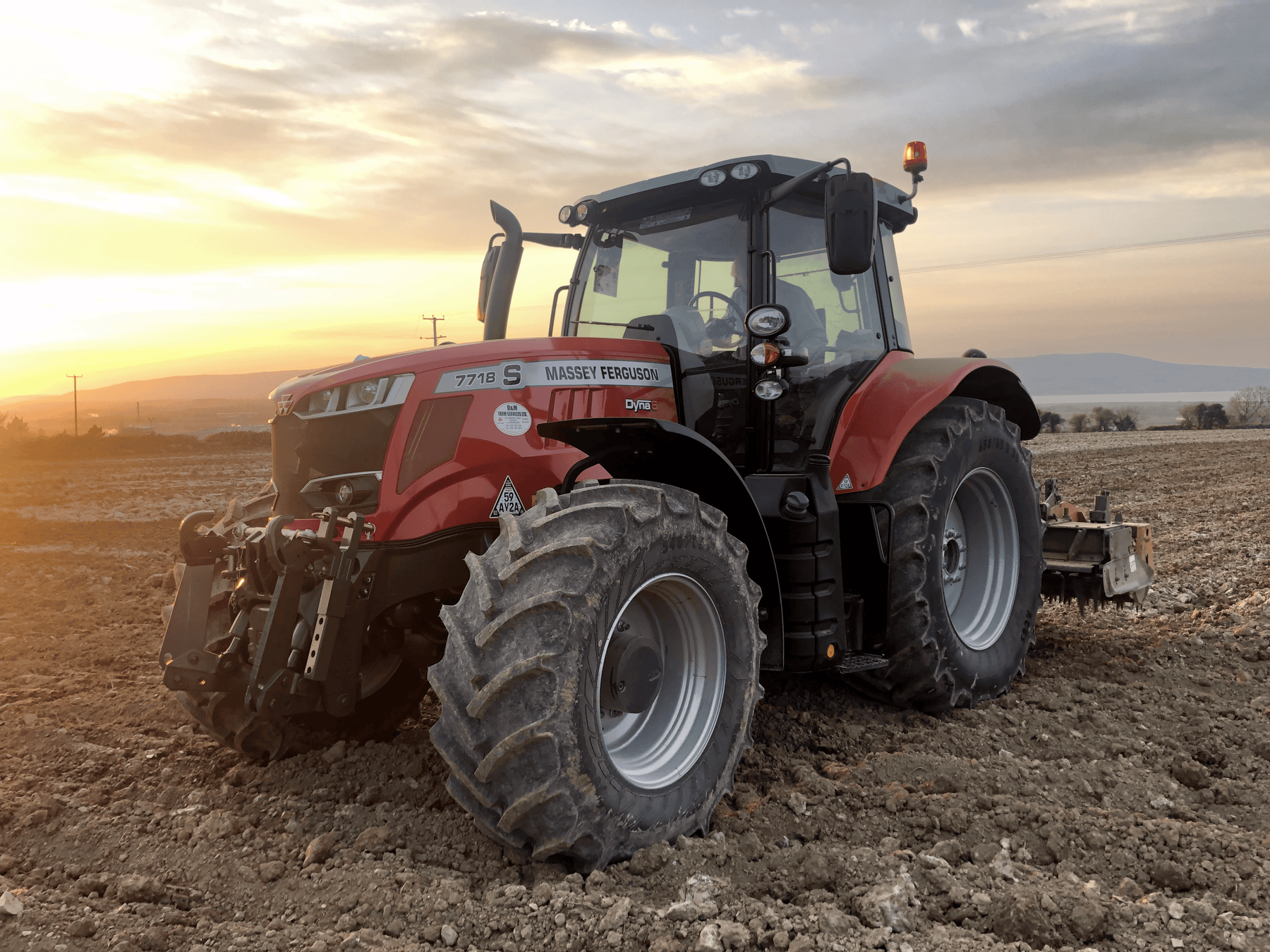 GPS Technologies - The Key to Farm Budget Success?
The Modern Day Farmer- Productivity, Efficiency, Control! 
Over the past decade the agriculture industry has changed significantly, with innovating for cost effective gadgets at the heart of the sectors endeavours. It is a well known fact that the UK & Ireland have fallen behind competitors (France, Germany, Holland) In the Agri-Tech space over recent years. With that said, will the new 90 million pound investment injected into the industry by the UK government (2019) boost hopes of a new "Golden Age" for farmers.
The sector can be unpredictable at the best of times, with volatility in market prices, the continuous change of government policies and probably one of the most frustrating variables THE WEATHER! The question is, how can we minimise such variables to help control your farming budget?
There are many farming technologies and equipment related to certain aspects of farming E.G. Robotic milking parlours for the dairy farmer & cameras to aid sheep farmers.
However today we are going to examine GPS as an integral part of precision agriculture - let's take a look at why!
How Can GPS Help You?
| | |
| --- | --- |
|  The Uses Of GPS Systems? | |
| Farm planning  | Field Mapping  |
| Tractor guidance  | Variable rate application  |
| Yield mapping | Crop scouting |
The Benefits of GPS?
GPS allows farmers to work during low visibility field conditions such as rain, dust, fog, and darkness ultimately increasing productivity. 
Precision soil sampling, data collection, and data analysis, enable localized variation of chemical applications and planting density to suit specific areas of the field.
Accurate field navigation minimises redundant applications and skipped areas, and enables maximum ground coverage in the shortest possible time.
Accurately monitored yield data enables future site-specific field preparation.
Elimination of the need for human "flaggers" increases spray efficiency and minimises over-spray.
Real Life Case Study (UK)
Are GPS technologies the future for farming? The pendulum has certainly swung, with farmers from different backgrounds starting to introduce such technologies into their farming plans.